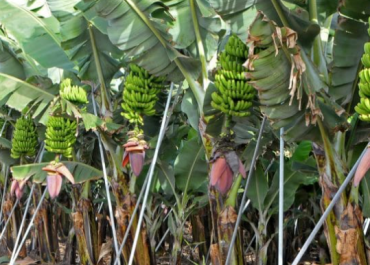 Declaration of African banana producers on the consequences of the Russian-Ukrainian conflict on the European market
10 March 2022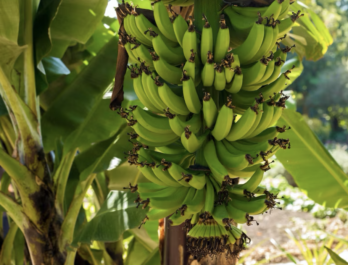 Afruibana, in favor of a living wage shared in consultation with all stakeholders
11 August 2022
Afruibana works for a positive evolution of the global banana industry. The commitment and development of employees is the cornerstone of any company's performance. This is particularly true in the horticultural sector, where everyone knows the importance of technical excellence and teamwork.
Creating dignified and sustainable jobs is therefore a priority for African banana producers. In this perspective, the implementation of decent wages on a global scale corresponds to a need for social justice and an imperative for sustainable development. We, African producers, fully support this objective.
This is why the current discussions around this notion constitute an important moment to recall the primacy of Social Dialogue, Trade Union Representation and Collective Bargaining, as defined in our national laws and regulations.
Similarly, as the International Labour Organization has not yet established a definition of the "living wage", it is essential that the method used to calculate and update it is the result of a global consensus and that it is clear, stable and predictable.
Finally, as the World Banana Forum recently recalled, the cost of implementing the living wage must be shared among all actors in the value chain. To this end, each actor, from the producer to the final buyer and the consumer, has the responsibility to "do their part" and contribute to making the banana sector increasingly fair and sustainable.