Afruibana is a pan-African association of African fruit producers and exporters. Born from the regrouping of several communities of the fruit sector in Côte d'Ivoire, Cameroon and Ghana, it is the voice of African producers to international institutions.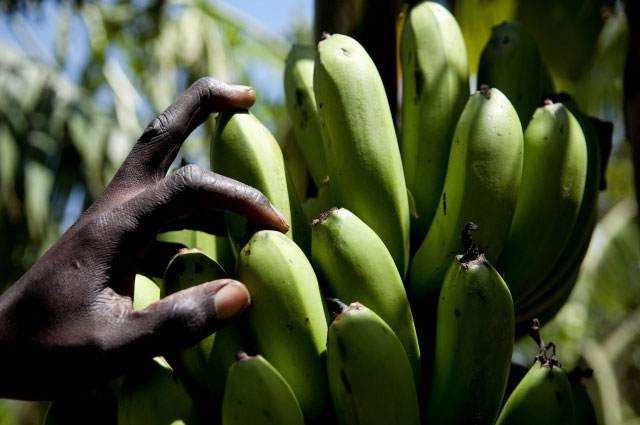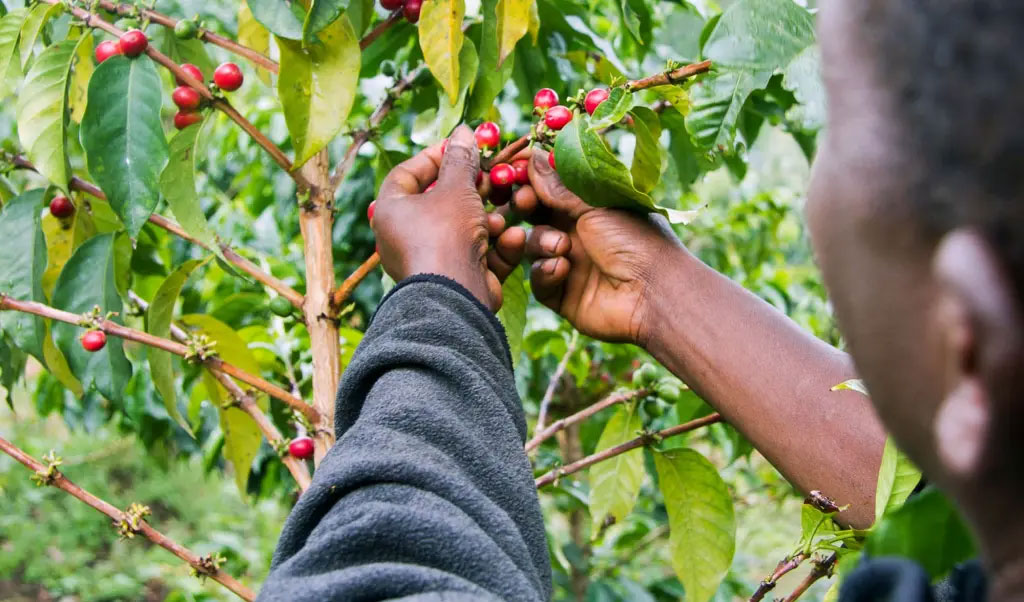 While the majority of the association's members are currently banana producers, Afruibana is an open platform that aims to federate African fruit producers and defend their interests globally.
To carry out this mission, the presidency of the association has been entrusted to Mr. Joseph Owona Kono. He works in close collaboration with Jean-Marie Kakou-Gervais, and Mr. Anthony Kofi Blay, Vice Presidents of Afruibana.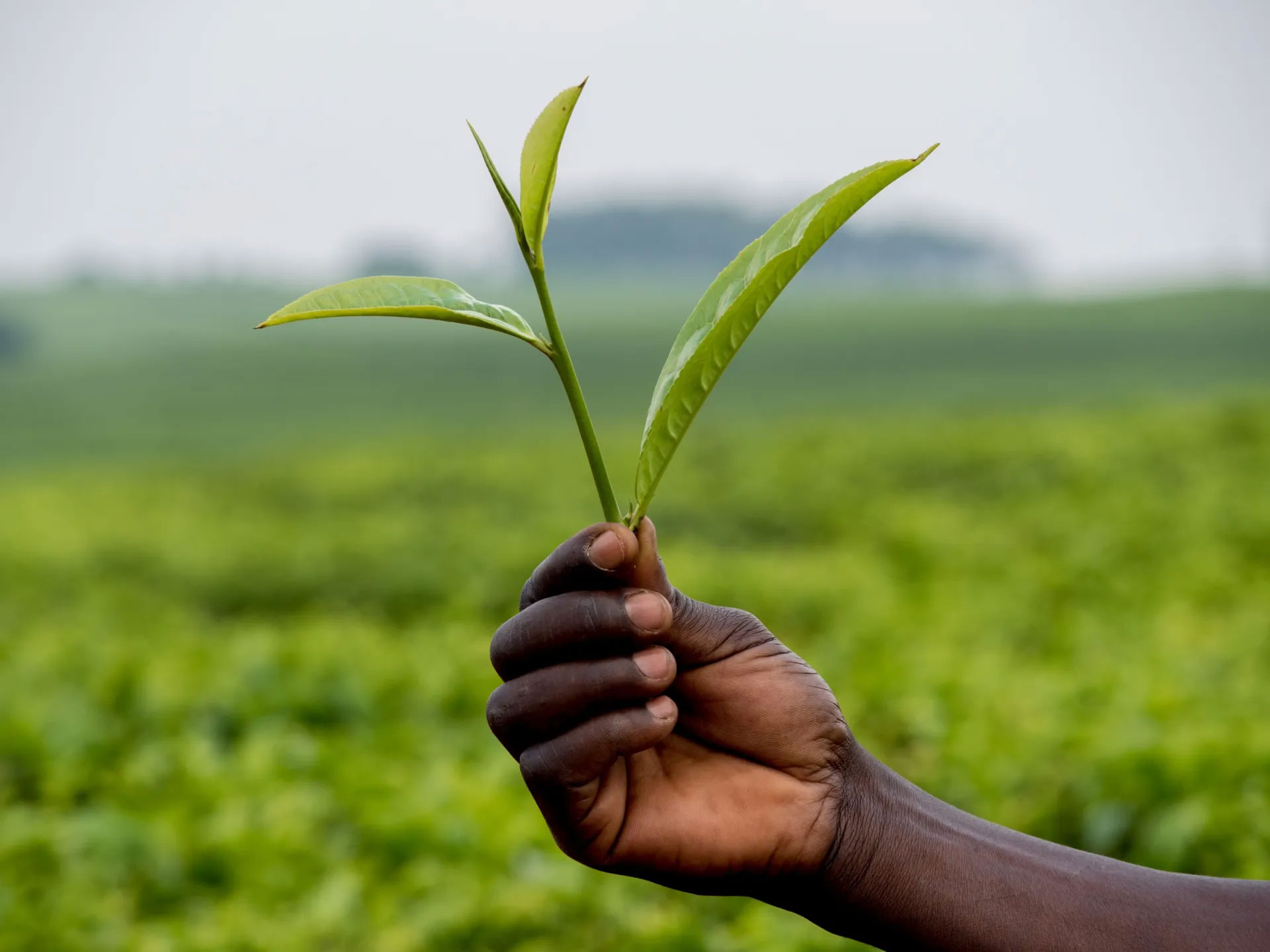 With Afruibana, African fruit producers now have a representation force to defend their interests before the European institutions.

Brussels is a gateway to European and international decision-makers and Afruibana ensures that African agricultural concerns are taken into account by them.

"In recent years, the, the Hana market has been profoundly changed in recent years. Our presence in Brussels allows us to anticipate these developments and better defend the interests of African producers."

"Post-Cotonou and post-Brexit, Afruibana is a key player that allows to raise many African issues at the international level. We are happy to join Afruibana and to be able to contribute to the work of the association for the Defense of our producers in Brussels."
Afruibana is made up of the different national federations of the main African banana producing countries. ·
The Organization of Producers-Exporters of Bananas, Pineapples, Mangoes and Other Export Fruits of Côte d'Ivoire (OBAM-CI)
The Banana Association of Cameroon (Assobacam)
Banana producer association (BPA) in Ghana
The central organisation of banana and pineapple exporter-producers in Côte d'Ivoire (OCAB)

These different national associations have the role of establishing the professional rules governing the relations of the members between themselves and with the association, to inform the companies on the general evolutions of the fruit sector, to ensure as a professional union the representation of its members before national and foreign public authorities as well as to promote among its members standards of social and environmental responsibility in line with international standards.
These three federations bring together public and private fruit sector companies, a major part of whose banana production is for export to the European Union.
Afruibana therefore allows these associations to have a permanent representation in Brussels with the European institutions and to develop a common strategy to defend their interests.